Fuel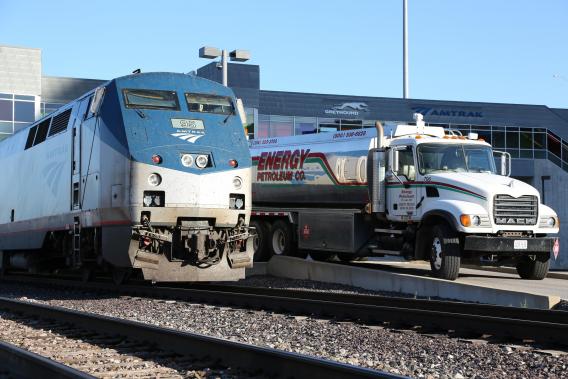 Energy Petroleum Company is dedicated to providing the highest quality fuels available including:
- Marine Fuel
- Specialty Fuels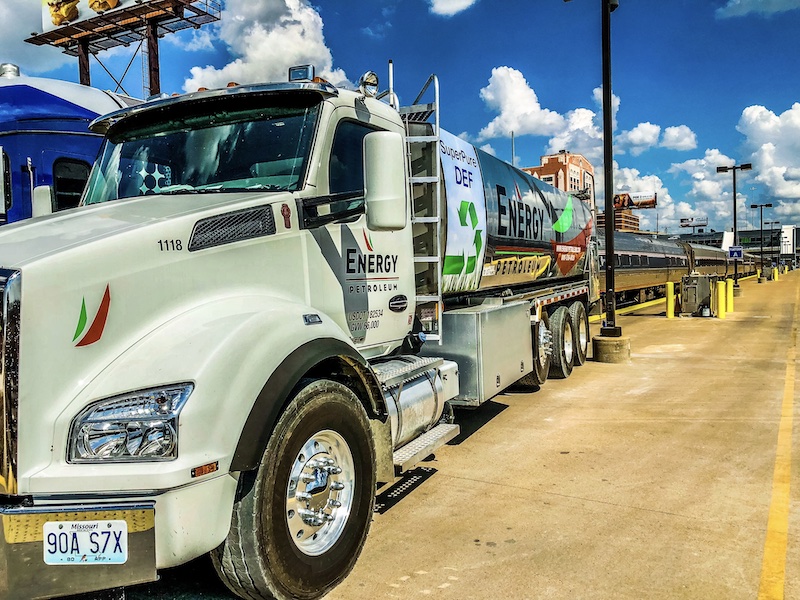 Energy Petroleum also offers a variety of catalysts, additives and stabilizers to increase fuel performance and efficiency. If you are looking for a high quality lubricant distributor, Energy Petroleum is also a Shell Alliance Distributor, distributing the best Shell lubricating products in the market. We also carry Energy Petroleum's house brand, NRG and Mystik brand lubricants, among others.
Energy Petroleum has terminal supply agreements with the major fuel supplier in and throughout Missouri and Illinois. We have access to a terminal supply network with a storage capacity exceeding 320,000 gallons. In addition, Energy Petroleum owns approximately 11 above ground fuel tanks with a combined storage capacity of 700,000 (652,000 without tote storage included.)
At Energy Petroleum, not only are we a leading distributor of fuel products and specialty fuel services, but we also specialize in fleet fueling and fleet cards, fuel management, and fuel equipment services. From turnarounds to large construction projects, we service a variety of needs and projects within the industries we serve.
Energy's 24-hour fueling solutions allow you to enhance your fueling schedule, minimize interruptions to your project or operations, and complete projects on time and within budget. We have the experience, knowledge, product, and equipment to ensure your projects never run out of fuel. Our certified team of drivers, along with our management staff, enables us to handle your fueling needs quickly, efficiently, and dependably.  
Let the certified experts at Energy Petroleum help keep your projects running at full capacity. Contact a friendly Energy Petroleum fuel and lubricant specialist for questions about these products or any product that may not be listed today: 314-383-3700.