Gasoline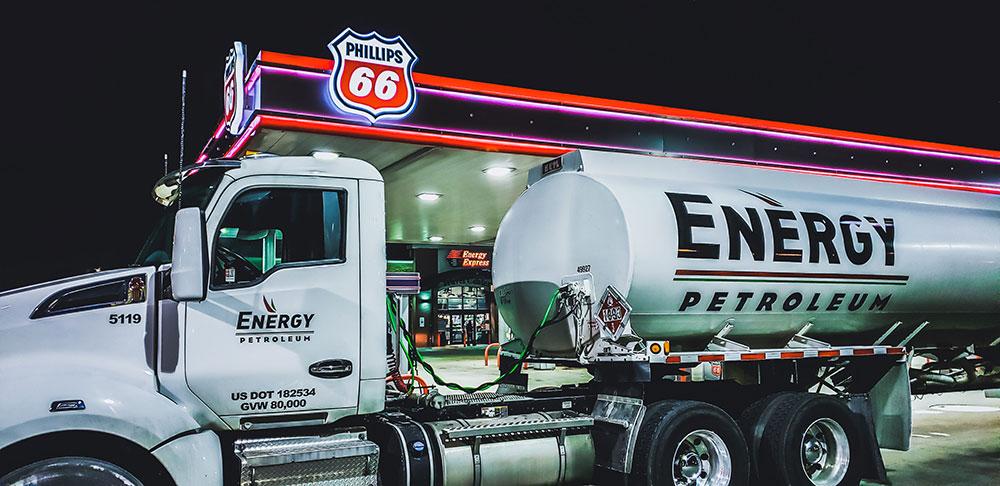 Energy Petroleum Company offers a wide variety of fuels including all grades of gasoline.
Energy Petroleum provides gasoline in any quantity and delivery loads up to 9,500 gallons.
Energy Petroleum also offers tanks for on-site gasoline storage.
Below are a few of the gasoline products available through Energy Petroleum:
Gasoline Reformulated with Ethanol (RFG)
Conventional Gasoline
Please contact a friendly Energy Petroleum fuel and lubricant specialist for questions about these products or any product that may not be listed.
Please email orders@energypetro.com or call 314-383-3700 to place your order today.
Questions about this product? Submit an inquiry here!