Pennzoil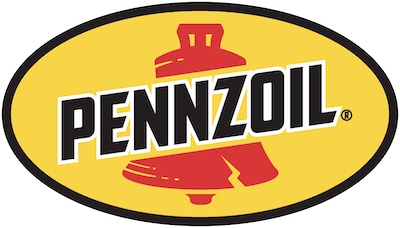 Energy Petroleum has the complete Pennzoil portfolio for automotive installers like fast lubes; service dealers; fast fit and new car dealerships.
Pennzoil customers have access to consumer retention programs like a national warranty program, Shell funded consumer rebates, as well as optional installer-funded rebates that utilize geofencing data to drive the internet savvy consumer.
Pennzoil Gold, Pennzoil Platinum and Pennzoil Ultra Platinum utilize Pure Plus Base Oil Technology pioneered by Shell Oil. The base oils are made from natural gas and offer better performance than traditional synthetics.
Pennzoil Platinum and Pennzoil Ultra Platinum are Carbon Neutral based on the energy savings these products yield as well as the extended performance they offer.
Energy Petroleum provides equipment for Pennzoil installers based on the installer's annual volume.
SIGN UP FOR OUR E-NEWSLETTER
STAY UPDATED