Retail Fuel Branding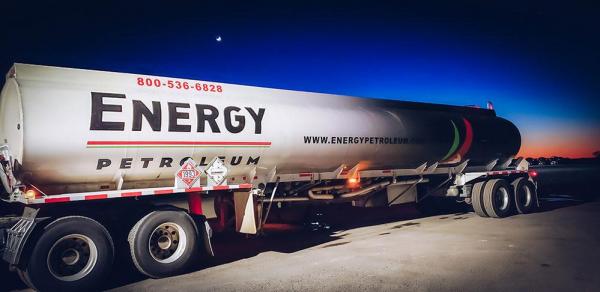 Selling gasoline directly to motorists from your convenience store is not exclusive to major petroleum companies. With our help, small operators can now sell their own brand name or private label brand gasoline. Energy Petroleum Company offers many options for independent retailers, such as supply, delivery, design, brand standards and overall support. All while providing the high-quality fuels and products that Energy Petroleum has been known for since 1927.
With Energy Petroleum Company's excellent industry connections to all major brands such as Phillips 66, Conoco, and Clark, we can provide major brand marketing, depending on location and other factors. These brand marketing programs include advertising, credit cards, incentives, promotional materials, uniforms, etc. Energy Petroleum provides almost any business tools that can help in brand-building and customer satisfaction, retention and loyalty.
Energy Petroleum has vast experience in many areas of Retail Fuel delivery, from convenience and grocery stores to marinas and wholesale clubs. We offer this experience and market reach to help build your business.