Quaker State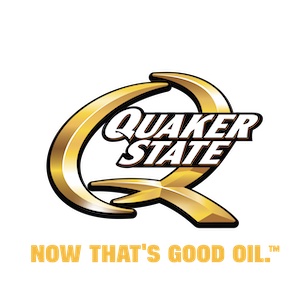 Quaker State is one of the oldest brands in the oil business and is owned by Shell Oil.
Quaker State offers Shell Oil's premium base oil and additive technology at a great value.
Quaker State is a professional installer's brand and has many customer retention programs designed to attract and retain oil change consumers.
Quaker State comes with a warranty protection of 10 years of up to 300,000 miles.
Quaker State is an excellent alternative to private labels, offering full programs at a competitive price point which helps differentiate your shop from the competition.
Energy Petroleum currently stocks many of the Quaker State products in bulk, drums, eco-boxes and cases.

Quaker State Conventional 500,000 mile teardown in NYC Taxi Cab
SIGN UP FOR OUR E-NEWSLETTER
STAY UPDATED