Spirax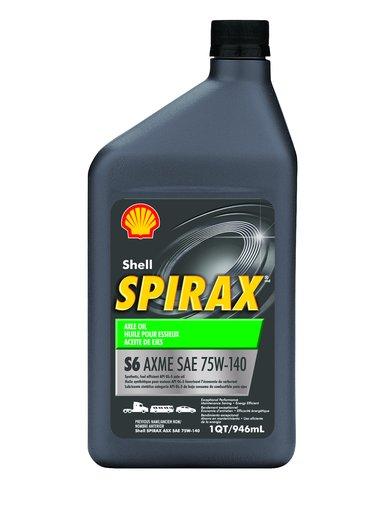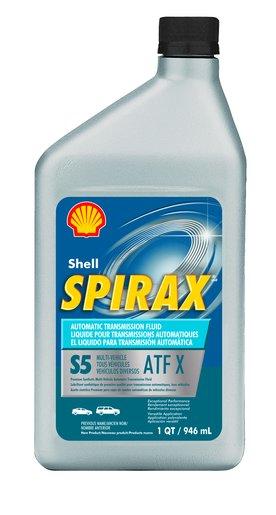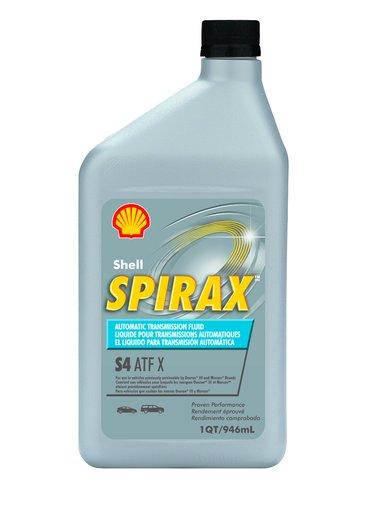 The Shell Spirax range of axle, gear and automatic transmission fluids has been developed to enable drivers, fleet owners and owner operators to select the oil that will deliver optimum value to their operations through enhanced wear protection, long oil life and efficiency.
Axles
Shell Spirax S6 AXME:
- Exceptional performance
- Energy efficient
- Maintenance saving
Shell Spirax S2 ALS:
- Proven performance
- Limited slip
Automatic Transmissions 
Shell Spirax S3 ATF MD3:
- Proven performance

Please contact a friendly Energy Petroleum representative for questions about these products or any product that may not be listed.
Please email orders@energypetro.com or call 314-383-3700 to place your order today.
Questions about this product? Submit an inquiry here!